+ 25 icons
001-009 Amanda Seyfried
010-023 Kristen Bell
024-025 Gillian Anderson
+ 2 Kristen Bell Banners
To make requests, see
this post
.
Feel free to join
modern_guilt
:)
Rules:
1.) Credit me. I will make the code available so that it's easier to put it in the icon description.
2.) Comments are wonderful and make me happy. :) I also love constructive criticism.
3.) No hotlinking! I use photobucket to upload my icons, and I would like to keep my current account, so please upload to your own site/save them to your computer to upload directly to livejournal.
Preview:
1.
2.

3.
001

002

003

004
005

006
007

008
009

010
011

012
013
014
015

016

017

018

019

020

021

022

023
024

025
Banners:
01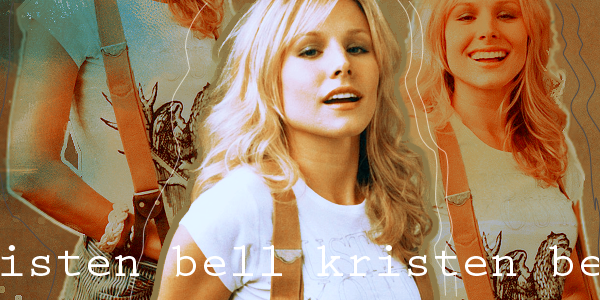 02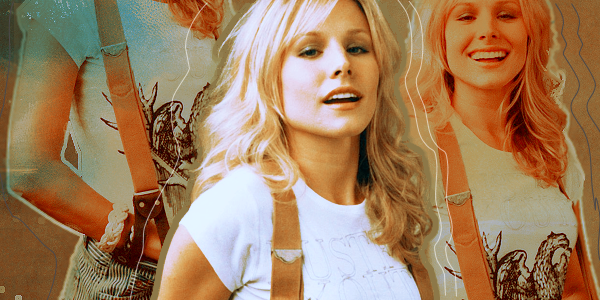 (feel free to add your own text, as long as you still credit me :) )
How to credit:

Enjoy! :)